River Teme, Severn, Wye and Trent
Pike , Barbel and Chub fishing
with some exclusive stretches of private remote fishing and camping, and in a special purpose built 4wd FISHING CAMPER so you can access stretches where other campers can only dream of venturing.
With the above you can hire the all purpose built OFF ROAD CAMPER, all equipment supplied, i.e. rods, reels , line, terminal tackle , awnings, and even your own FISHING GUIDE.
Various packages available, i.e. guide can be with you or point you in right direction and off you go.
Our stretch on the Teme is beautiful, remote and you can camp and fish safely, and more importantly pre bait and stalk your swims without interference.
Or if you want a serious power package, our guide can perhaps do 1 day with you on the Teme, then 1 day at the glorious Wye and then off to the Severn or the Trent, we have some huge Barbel and Pike on the stretches we fish.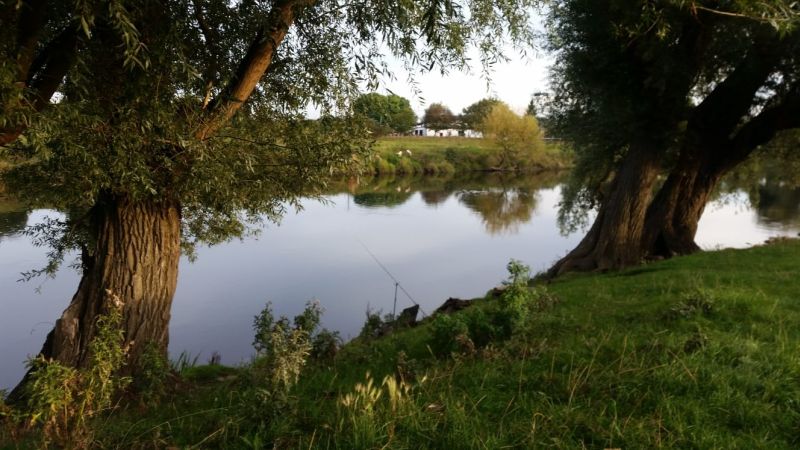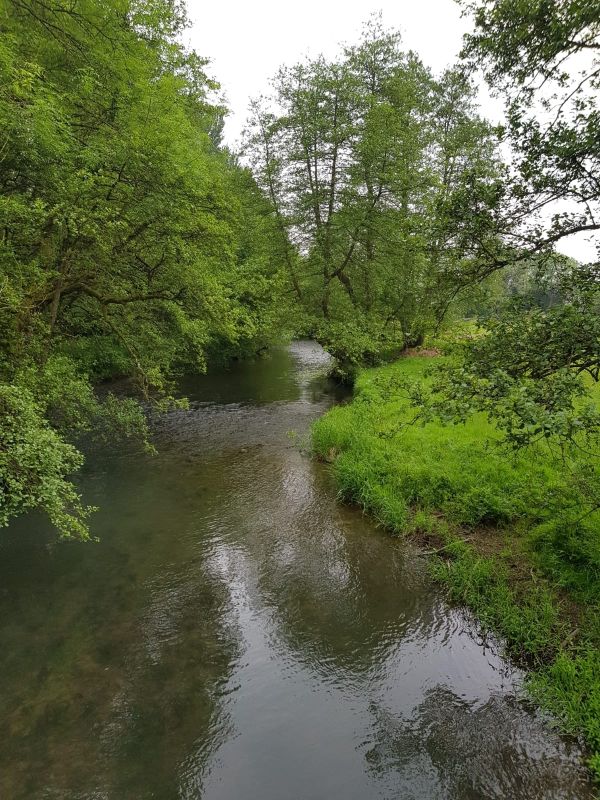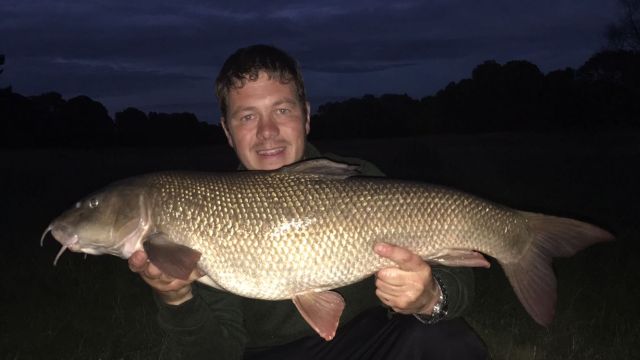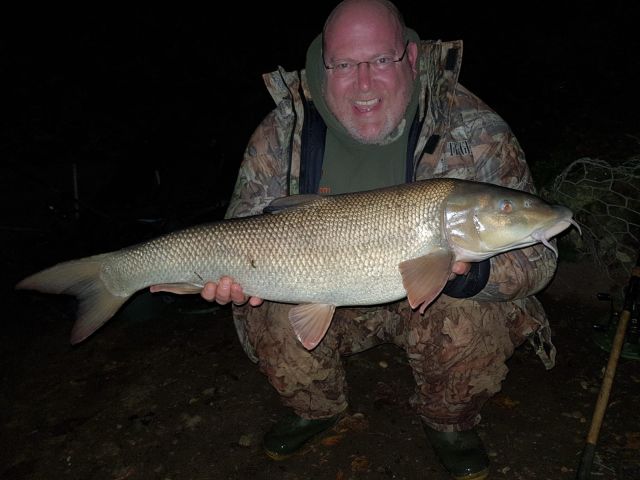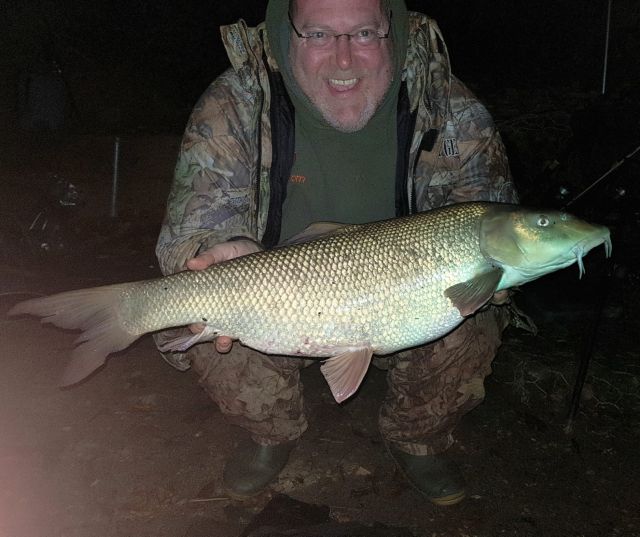 River Teme
Exclusivity and Tranquil Peace for Camping and Fishing, on a stretch approx 1.5-2 miles
long.
Fish species, Barbel, Pike, Chub, Bream, Trout, Grayling, Salmon now and again.
This beautiful stretch of the River Teme can be booked with us with for sole exclusivity
fishing and or Camping with our all terrain off road 4wd Camper.
Whether it be a weekend or a week, just sit back and enjoy the peace and more importantly
be able pre bait your swims without the fear of them being pinched.
This is remoteness at best and your only company will be sheep, friends or family.
Day Tickets, and Guide service available if reguired and Multi packages where tackle and
guided service to the Wye, Trent and Severn can be offered.