Portugal
Portugal - this beautiful country is a magical place for Fishing, food, and wine, and of course sun.
Even in winter warm and temperate places can be enjoyed and fished.
The exquisite depth of immersion when fishing wild, and rambling trout streams, many times never seeing another angler is an enriching and soulful experience. Large and small fish abound.
For both the dedicated fly fisherman and part time beginner our guided tours can fulfill dreams, even if only for 1 day, while the family relax.
Being a short hop from the UK, many people choose to have a long weekend, fishing and relaxing.
Accomodation is wide and varied from isolated stone cottages all the way to 5 star hotels, we prefer our little rustic hide away gems, especially for the family.
Plenty to do for the family including food festivals, wine tasting, horse riding, rambling.
We use local places to do the fishing and can obtain a preference package, so the best way is simply to advise us on your aims and we can check the local places for a match.
The Fishing
Many types of trout available, and even some excellent coarse fishing in wild, unspoilt rivers.
Portugal Packages
For the family we suggest stopping near Mertola, where there are beautiful scenic walks, museums, and peaceful sight seeing.
In the river small barbell, silver fish, and very hard fighting carp can be caught, then we can take clients to fish for the large mouth bass at a discreet lake we have access to, this is boat fishing only but is great FUN for the serious or dedicated angler with heart stopping action.
For the dedicated angler and even the family there is Alqueva Lake, this is a serious fishing spot, with large volume of fish and to a great size and getting larger year by year. The lake is enormous and we believe the largest fresh water lake in Europe and of course with beautiful weather.
We can fish this from boats, and even the family can enjoy sometimes many double figure carp in a day, HUGE barbel up to and beyond 19kg, catfish, pike, very large zander. Once we know you're booked, our guides can go and prepare the swims for you by pre baiting so if you only have 2 days fishing to spare our aim is to get you catching from word go.
For the dedicated angler who wants to put some time in perhaps 2-3 weeks you can collect one of our off road campers and boats and off you go, camp, fish, sleep and move whenever you wish, you have 1200km to roam.
Accomodation
Villas we can arrange for the family or fishermen, discounted rate if fishing booked
Campers, you can hire our off road campers from UK
Local hotels, we can advise the best.
Lake hut, we have a special little traditional accommodation right by the side of the Lake.
Booking
Would advise booking as far in advance as possible as we have people booking guides for 2 weeks, but please always call us if you're in Portgugal and require the odd days as we have back up guides depending on fish sought.
Always ask us
About the local food and wine experiences around Mertola.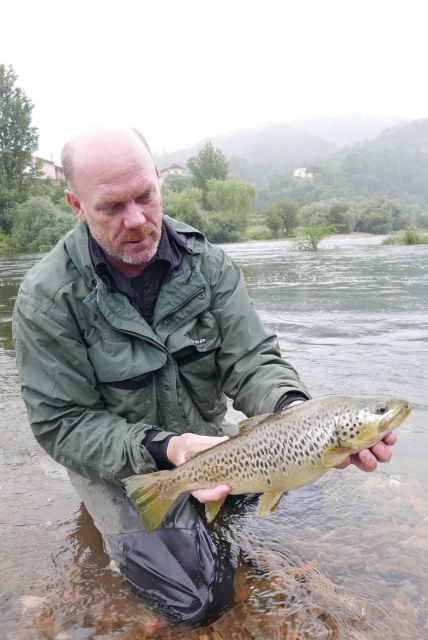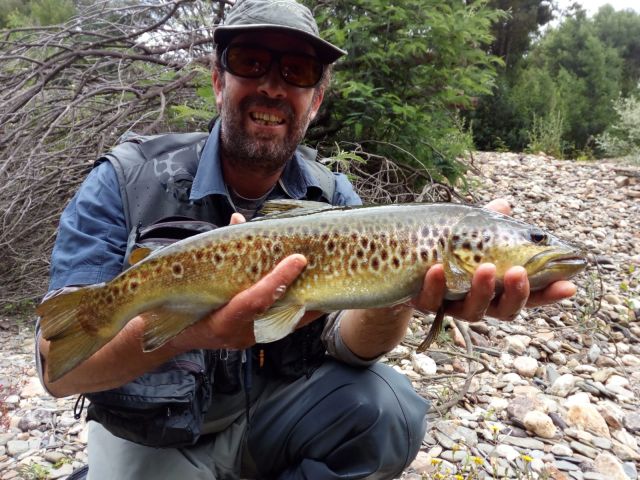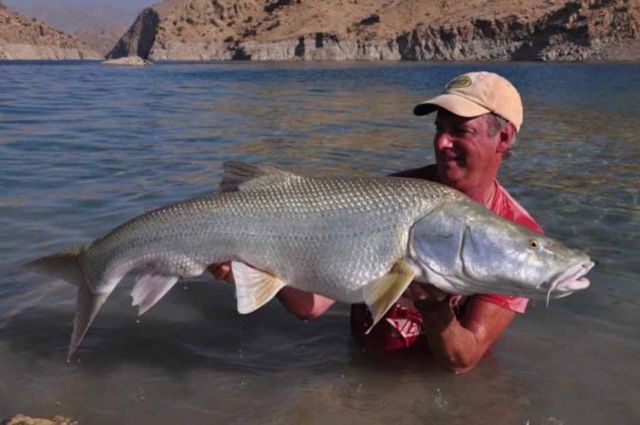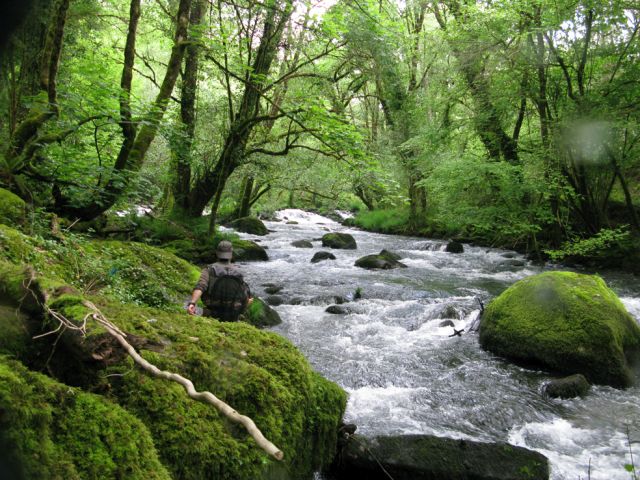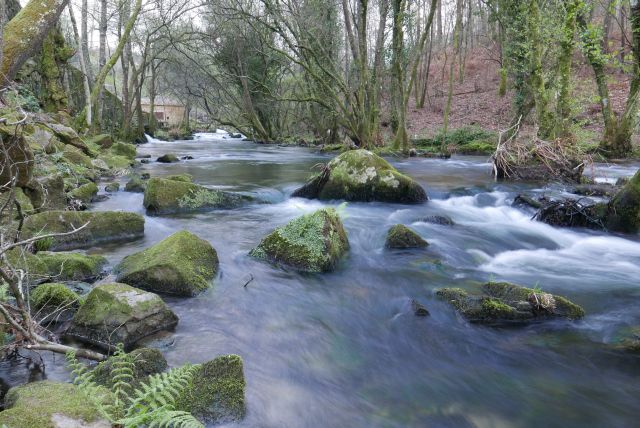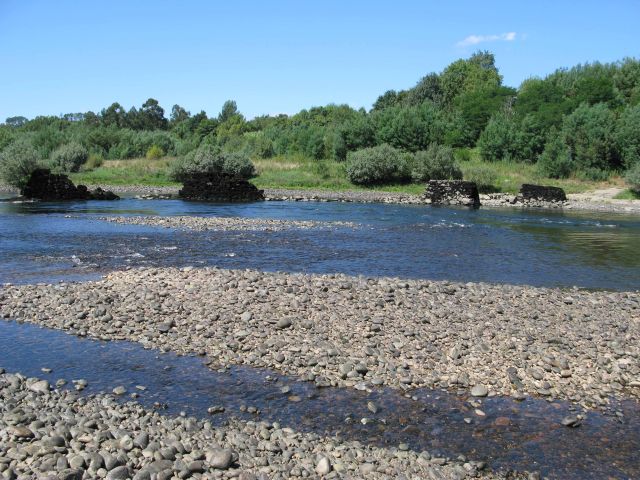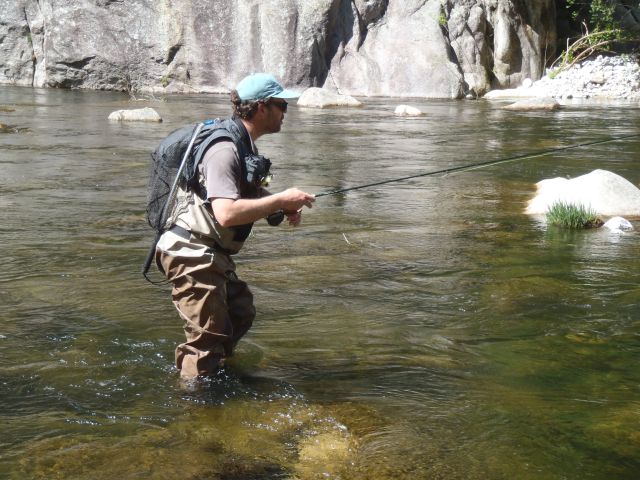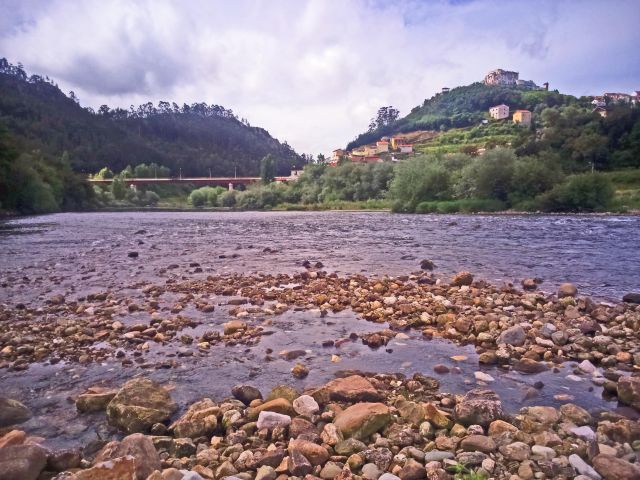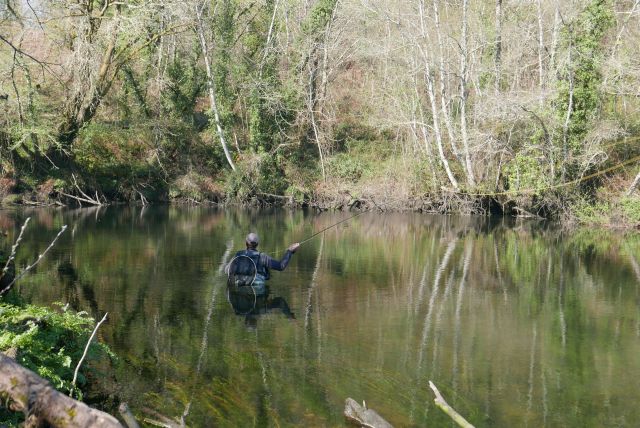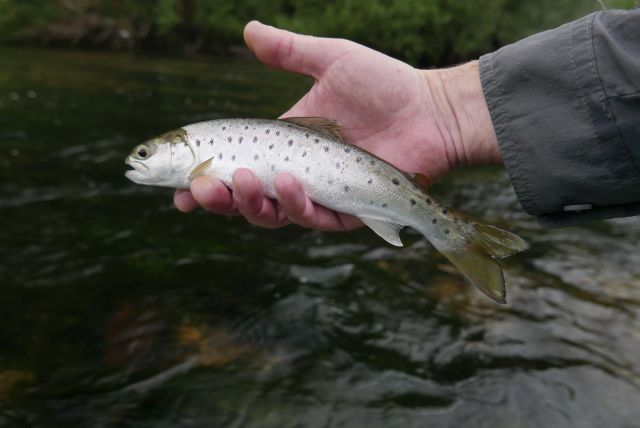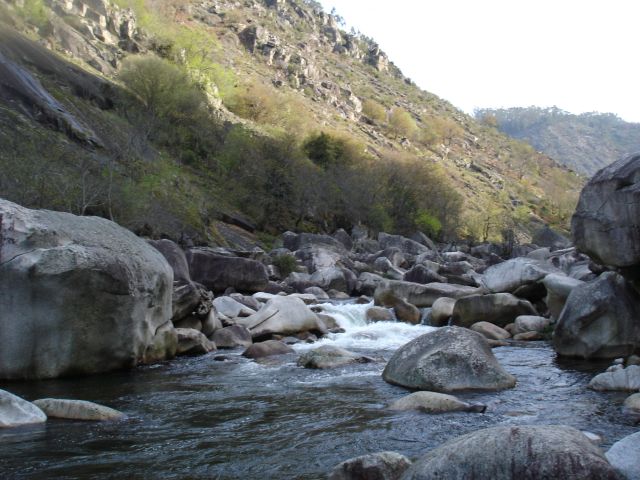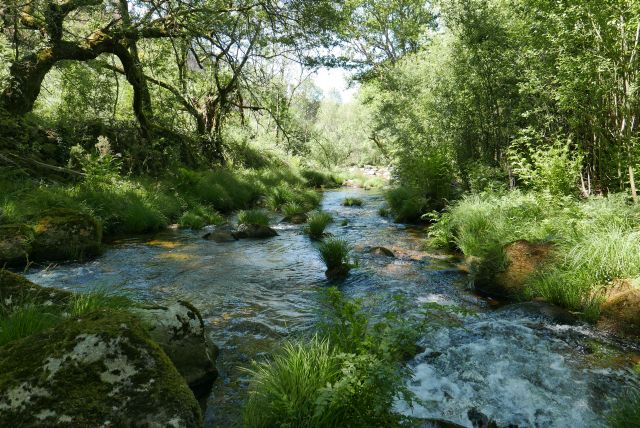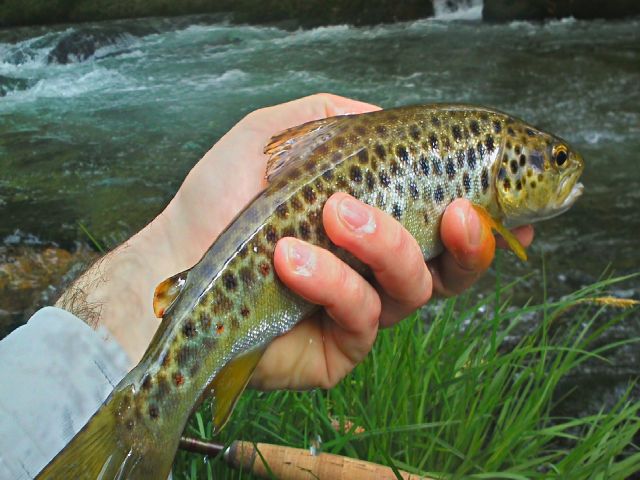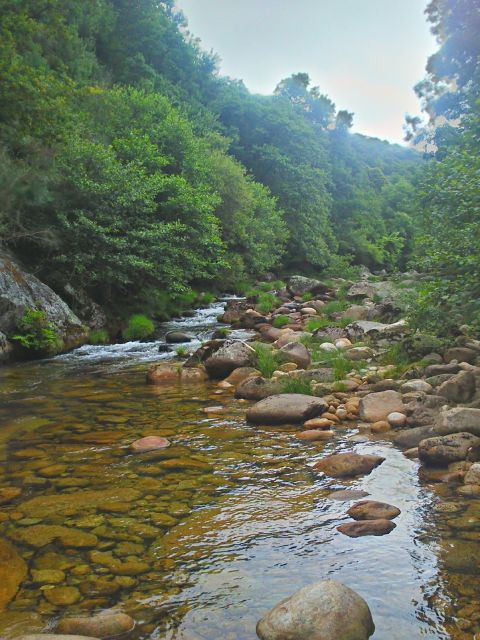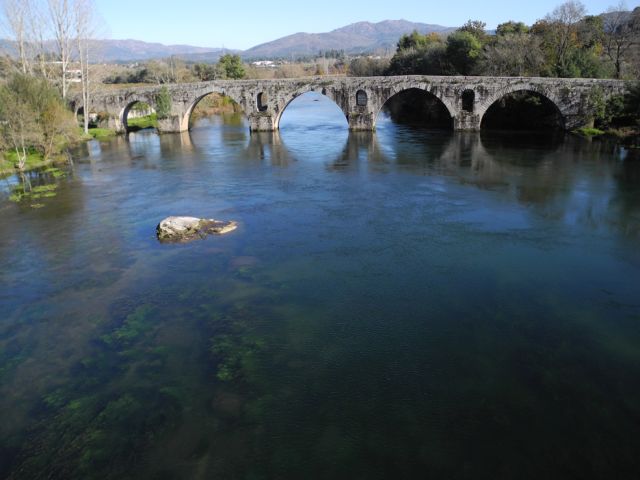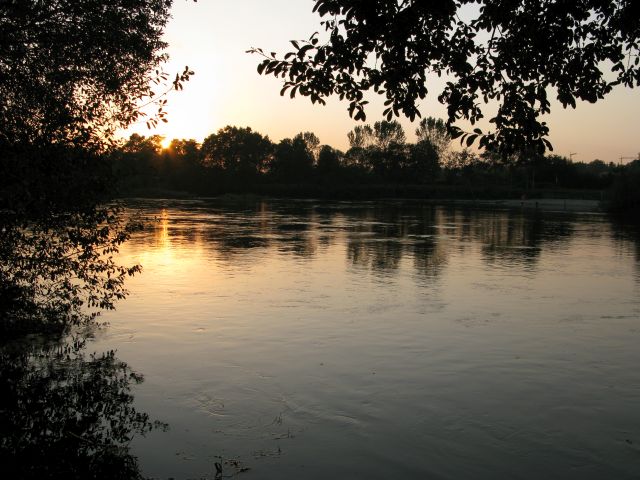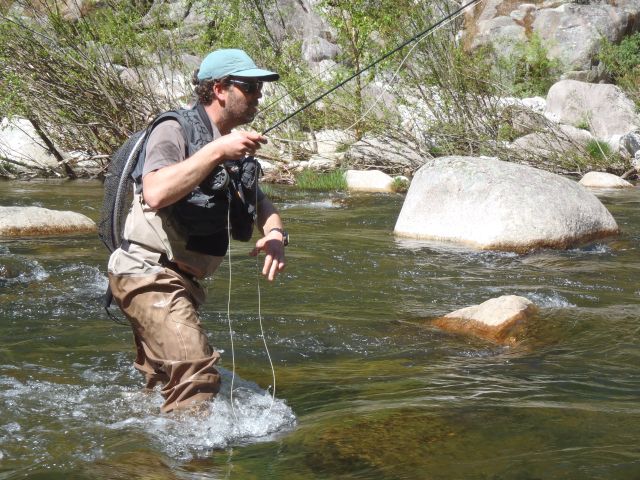 Large Mouth Bass caught from our beautiful Portugal scenery